Contents

MPHS Reunion site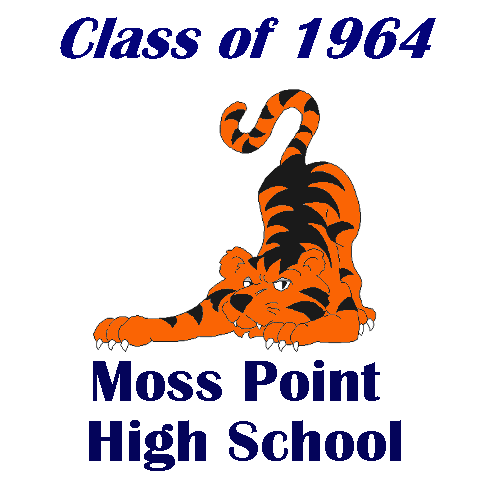 Also click on Special Notices for current information.
Take a couple of moments to check the special notices for the most current information.
If you are a visitor (and/or) MPHS graduate, please take a few moments and check out the Names and Addresses page and verify the address/phone number of anyone you know. If it is incorrect, please email me or David (see menu at left) with the correct information. Thanks.

Most of the information on this site is from the 35th and 41st annual reunions of the class of 1964 from Moss Point High School.

Even though there is a group reunion of +40 years, it appears that the elite Class of '64 will continue to have our own reunion, so long as there are enough bodies to party.


Site hit counter has been lost but there have been lots of Visitors since 3/20/99