Contents

Introduction

List of photos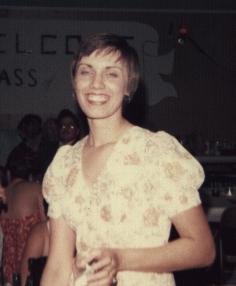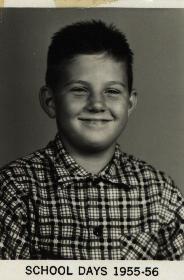 Who's that behind the great smile? And the Jr. Miss winner? And your reunion organizer in younger days.


Just when WAS color film invented?


---

On this page you will find various photos of people and events taken during past reunions and school years. I personally don't have all of them, so if you have any and would like to share them with the rest of your classmates, please feel free to email a digitized file to markcraven@embarqmail.com or mail a copy to me and I'll scan it (them), put it (them) on this page and return the photo(s) to you immediately.

Remember...sharing is caring.

The small (thumbnail) photos here are links to the full size photo which you can see in greater detail if you simply click on the small photo. Depending on the size of the photo and the speed of your internet connection, the loading of the full sized photo could take from a few to several seconds.



---


1984 Reunion at 20 years.
This photo was distributed to attendees of the 20th reunion in 1984. If you didn't get one, at least you can print one out now. And WOW, look at all that dark hair. Not a grey one to be found.

---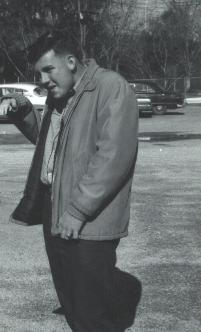 Can you name this 'cool guy', who is apparently doing his rendition of the "hand jive?"
Photo courtesy of Kay Khayat.

---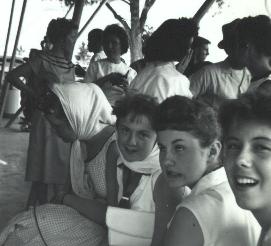 Do you suppose it was the food at Crouch's Store? And just who is the mystery person in curlers?
Photo courtesy of Kay Khayat.

---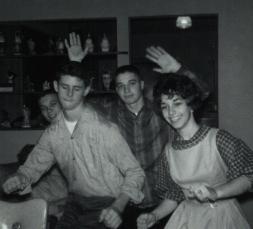 Let's make them all do a re-enactment of this scene at the reunion, eh? And is that Stanley peeking around Jerry, there?
Photo courtesy of Kay Khayat.

---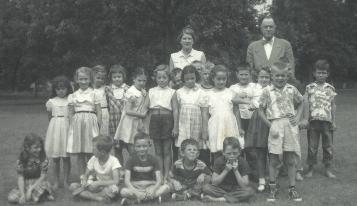 Good luck figuring out anyone from this photo? Can you say "Charlotte Hyatt", boys and girls? Hey Ricky, what is that hand doing in your pocket...?
Photo courtesy of Kay Khayat.

---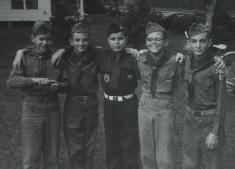 I only know three of these myself...
Photo courtesy of Jim Harvey.

---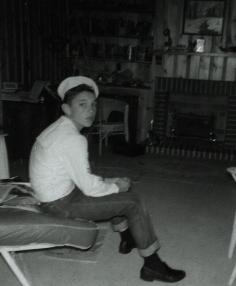 Hi, sailor.
Photo courtesy of Jim Harvey.

---