Contents

MPHS Reunion Photos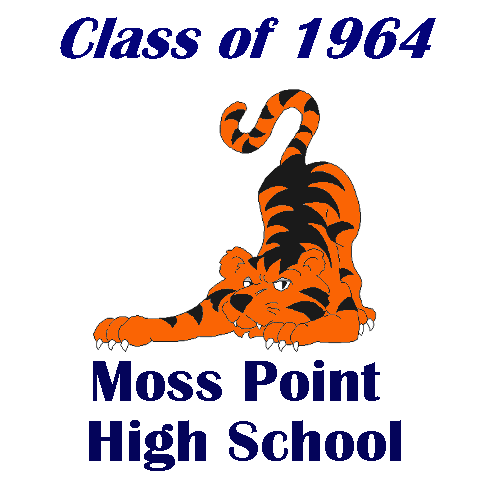 If anyone has photos they would like included here, either send digitized copies to my e-mail address or mail snail mail pics to me at
Mark Craven
2121 South Cimarron Road
Las Vegas, NV 89117
and I'll digitize them and return them to you ASAP.
Thanks
---
I'd like to make sure everyone knows that the digital music we enjoyed during the reunion was provided by Ken DeAngelo. Hours of downloading MP3 digital recordings, hours more setting up playlists, setting up and taking down his computer system, and many other hours spent in planning and implementing this part of the program should not go un-recognized. Thanks, Ken, for a job well done.

---
More thanks
---
Special thanks go out to Robert Wells, who contributed 10 prints of his beautiful locally themed artwork for door prizes. I'm especially grateful because I won the grand prize, the large print of Lover's Lane, a location I was personally unfamiliar with during my high school years. A photo of the actual location is in the gallery below. At the bottom of the page there is a digital photo of the print. Thanks again, Robert, for your generosity and your talent.
---
The following 14 photos were submitted by Gail (Pierce) Hutson, in no particular order. Join the club and submit some of yours, too, so we can all enjoy them.
If you have any name corrections or additions, PLEASE email me with the corrections so I can update the information.
The photos above were submitted by Gayle Pierce Hutson